About me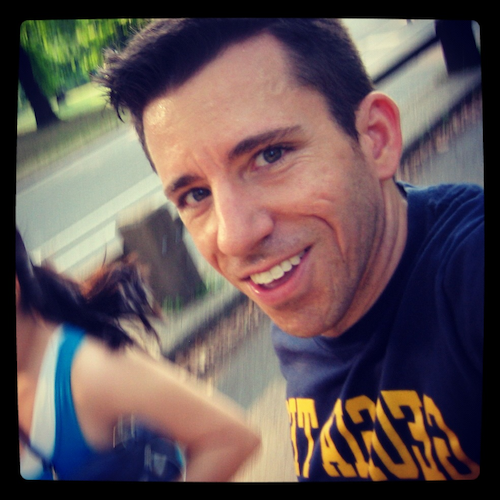 I'm an independent iOS developer living in Atlanta, Georgia with my wife and schnaiss. Before this we were in Augusta, GA where she became a doctor. We went to Georgia Tech. One of our favorite summers was spent in Metz, France. We quit our jobs in 2009 to do what we're doing now.
Above, we're running through Central Park during a vacation in late 2010.
Contact

Happenings
One of my apps was featured in Bon Appetit magazine.
Another one was in SELF magazine.
The cast of The Doctors passed an iPad around with one of my apps on it during their 52 Tips for the New Year episode in 2011.
One of my apps was included in the Incredible iPad Apps for Dummies book.
Elsewhere